Another pointed post from Chuck Wendig.
| | |
| --- | --- |
| | |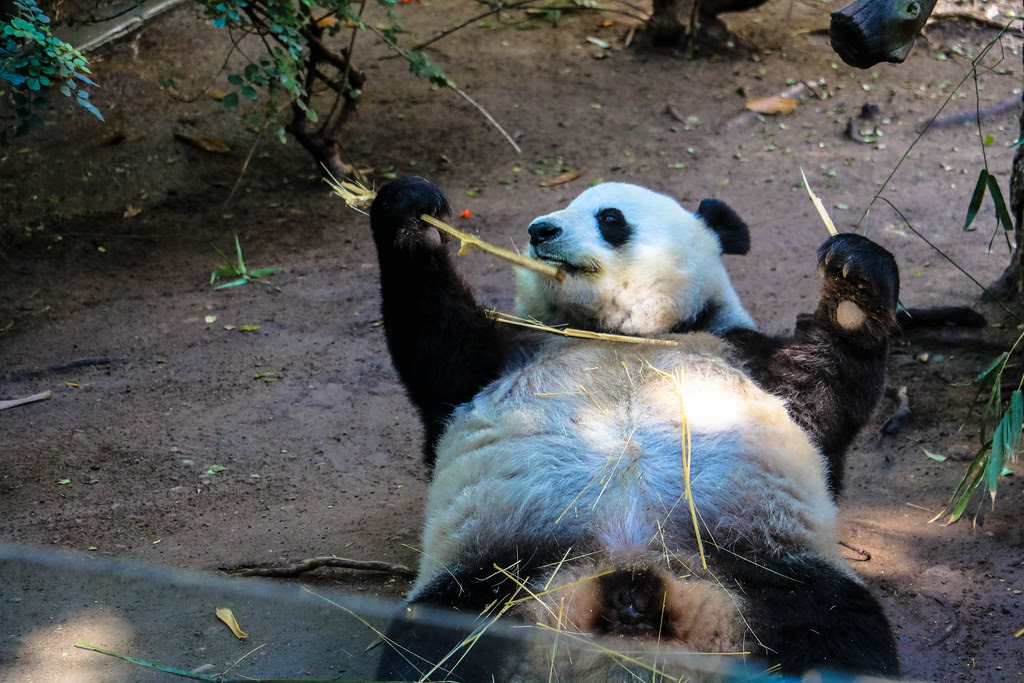 the fuzziest, happiest dragon you ever did see SHUT UP SHE IS TOO A DRAGON
I said a thing last year about social media being a misunderstood opportunity forwriters and blah blah blah social media is about connecting and not selling.
You should go read that.
Because I'd like to expand on it a little bit.
Writer Christa Desir tweeted from a conference that Random House gives its authors a social media grade, which is to suggest that social media is important to a writer's existence. (I for one would like to know my social media grade. Also my liquor consumption grade, my self-doubt score, and the percentages that show just exactly how much of an impostor I actually am. GET ON THAT, PUBLISHERS.) I have no idea if this idea is in any way malevolent or misguided on the part of the publisher — I'll go ahead and be optimistic and assume that the grade is not to judge or diminish an author but simply to show authors who might could use a little coaching on social media. Because on social media you can do some good or you can do some ill-ass evil, and hey, maybe it's a good thing to help people understand what it means to be a writer-person in the online world. (Thanks go to Christa for putting this stuff out there, by the way, because this one of the ways that author social media is best: writers sharing information with other writers.)
Read more by clicking on the link above.