Another one of Chuck Wendig's great posts about writing. Simply? You call the shots – no-one else. Warning for language. Read on:
| | |
| --- | --- |
| | |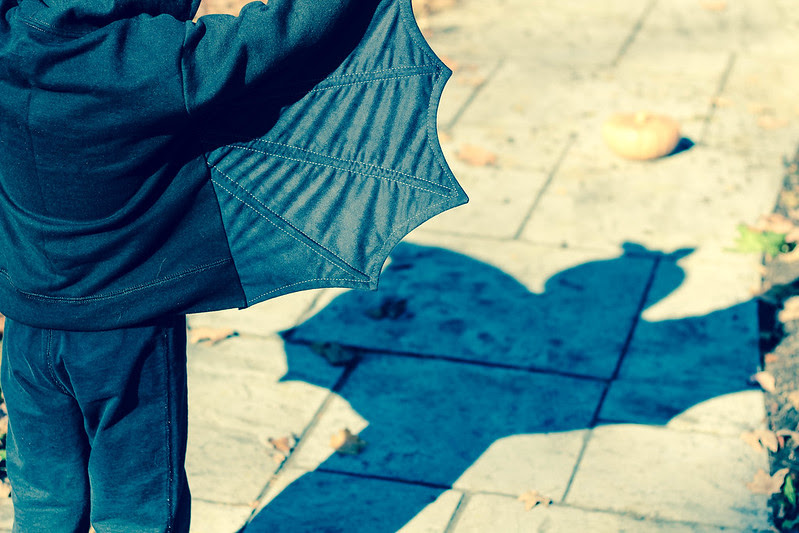 That blog title is way too long, but fuck it.
A handful of weeks ago, some presumably well-meaning tickledick posted a comment here at the blog. It was a comment that I chose not to approve because, really, I don't need your shit, Rando Calrissian. This blog is my digital house, and I don't let strangers inside just so they can take a dump on my kitchen table, especially so we can all sit around, smelling it and discussing it. But the comment was a splinter under my nail, working its way up into the finger-meat. And then reading George R. R. Martin's end-of-the-year message about not finishing the newest SOIAF also was something that crawled inside me and starting having thought-babies.
Being here on the Internet is a bit like hanging out on a clothesline — some days are sunny and warm, other days are cool and breezy. Some days it pisses rain and the wind tries to take you, and other days it's daggers of ice or a rime of snow or smoke from a wildfire or some pervert streaking across the lawn and stropping up against you with his unwanted nasty bits.
Being on the Internet means being exposed.
You're just out there. A squirming nerve without the tooth surrounding it.
That's good in some ways because you're exposed to new people, new ideas, new ways of doing things. You're not an isolated creature here. You are an experiment being observed and are in turn an observer of countless other experiments, and that makes a subtle-not-subtle push-and-pull. But can also be erosive or corrosive — it can wear off your paint a little bit.
As a writer in particular, it has its ups and downs, too. Here, you'll find yourself surrounded by a gaggle of ink-fingered cohorts who know what it is to do what you do. You'll have a herd, a cult, a clan, a tribe. You'll have smaller communities who know what it is you write or want to write, too, whether it's young adult or epic fantasy or erotic sci-fi cookbooks. And here on the Digital Tubes, everybody is has an opinion, everybody is an expert. And that's extra-true with writing. Other writers have their processes and their hang-ups and their wins and their losses, and they share it all. Which is, on a whole, a good thing. Information is good. Camaraderie is good.
That, though, can muddy the waters at the same time. This Person is doing This Person's thing, and That Person is doing That Person's thing, and Other Person is really loud about what WILL SURELY WORK FOR EVERYBODY (translation, will probably only work for people who are or are like Other Person). And advice gurgles up around your feet like rising floodwaters. Do this, do that, don't do this, don't say that, don't write this, this isn't selling, that is a no-no, publish this way, sell that way, don't publish that other way, drink this, wear houndstooth jackets with elbow patches, drink that, snark here, snark there, with a fox, in a box, wearing socks, eating rocks, with a bear, without hair, anywhere. We have a whole lot of writers trying to figure out who they really are, and in the process, do a very good job at also telling you who you should be in order to conform to their notions of who they want to be. To confirm who they are, it's easy for them to also confirm who youshould be, too. That's not sinister. That's just human nature. It's easier to become something when others are along for the ride. And it's also the joy of confirmation bias — what worked for me confirms that I WAS RIGHT AND SO YOU ARE A HEINOUS DIPSHIT IF YOU DO NOT FOLLOW PRECISELY IN MY FOOTSTEPS. I do it. You do it. Most of us do, I think.
Read more by clicking on the title above.