For those who commemorate it (like me) today marks the start of Lent – Ash Wednesday. When I was in primary school, the thing that I'd always give up would be chocolate. Simple and basic, but hard at times … it got into a routine, but was good for young me. In Year 12, I forbade myself from going to certain websites which were major distractors to study. That was helpful then. Over the past few years I've tried to do something different instead. I try to be kinder to certain people I tend to get annoyed at, or something like that.
This year, I'll be following the advice given below…looking at what I really love and why, then trying to do more of that and less of other things. As well as practice my sense of situational awareness.
| | |
| --- | --- |
| | |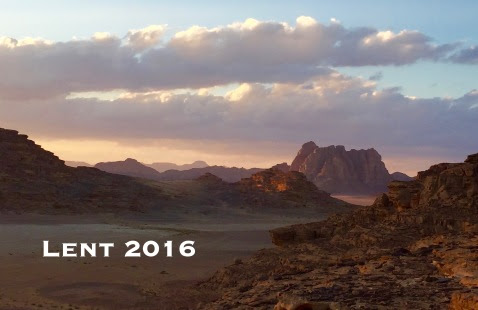 As I write this reflection it's the third week in Epiphany and I've been thinking about Lent for a couple of weeks now. I am thinking about Shrove Tuesday; the pancake supper, the palms we will burn, and the ashes we will prepare for the next day's liturgy. I am thinking about the fragility of life, mortality, and the ashes that will mark our foreheads on Ash Wednesday. I am thinking about the Church's invitation "to the observance of a holy Lent by forty days of self-examination and repentance; by prayer, fasting, self-denial; and by reading and meditating on God's holy Word." The old voices in my head are asking, "What are you giving up for Lent this year?"
I've been thinking a lot about Lent and the truth is I don't want to do Lent this year. Now maybe that's something a priest isn't supposed to say but I did and I mean what I said. I don't want to do Lent this year. I don't want to just get through Lent. I want Lent to get through to me. I want Lent to do me. …
Read more by clicking on the title.